The place that started it all!! Disneyland Park, the brainchild and life dream of one Walt Disney began as an idea for a better, cleaner more family inclusive amusement park. Walt was thinking about the idea back in the 1930s while taking his daughters to various parks that existed at the time and realizing how unkempt and unsafe the parks were.
He bought 160 acres near Anaheim in 1953, broke ground in 1954 and one year and a day later (an AMAZING feat in and of itself), Disneyland was opened to the public. Since that day, over 700 million visitors have enjoyed this magical place and the numbers just keep growing. Sister parks have been opened in Florida, Paris, Tokyo, Shanghai and Hong Kong. But Disneyland in California will always be special for the simple reason that it was the FIRST. It set an unmatched standard for the idea of a "Theme Park".
Disneyland Park in California is divided into 8 distinctive "Lands" (soon to be 9 with the completion of Star Wars Land currently under construction), each with it's own theme. In keeping with Walt's vision that Disneyland would "never be completed", these lands are continually expanding and evolving with new attractions and technology.
Below are links to separate pages for each land in the Disneyland park as well as links to additional info about the park. Be sure to also visit our Park History section for a look into the past and a window into the changes the parks have been through. Enjoy!
ADVENTURELAND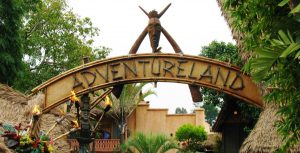 CRITTER COUNTRY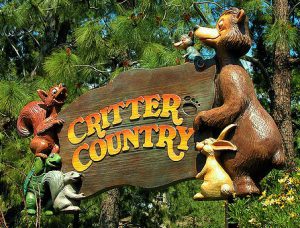 FANTASYLAND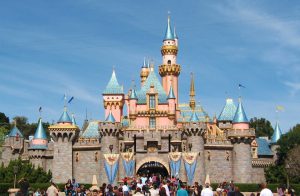 FRONTIERLAND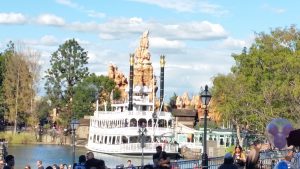 MAIN STREET USA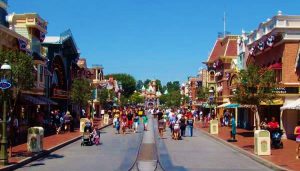 MICKEY'S TOONTOWN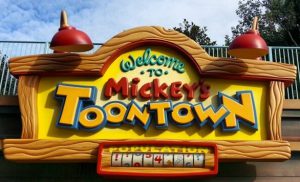 NEW ORLEANS SQUARE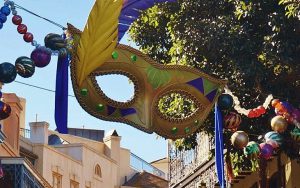 TOMORROWLAND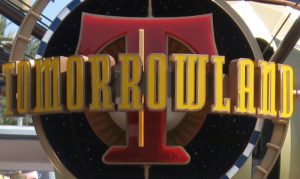 DISNEYLAND PARK RIDES LIST